Copywriting for business
Just as you are now, your prospective customers are looking for relevant, interesting and credible content
(and so, by the way, is Google).
Without it, they won't find you online – or find you convincing.
So how do you:
• attract and engage would-be clients?
• convert readers into customers?
• create effective content on a limited budget?
Through effective copywriting and content strategy – we'll make words work for you, online and on paper.
WORDS MEET MARKETING STRATEGY
Words must fit – not just the space, but your positioning. So content flows seamlessly through all marketing activities, social media and other output – online and off. We join up writing with strategy through our other services.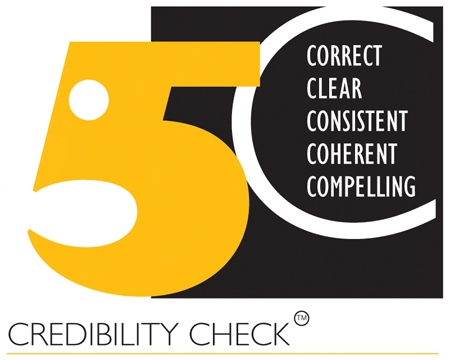 CREDIBILITY IS KEY
If people don't buy what you're saying – they won't buy what you're selling. How credible and trustworthy do you seem? We will tell you, or if you prefer, you can try a self-assessment, using our (free) step-by-step guide to check your credibility.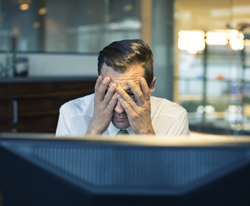 A SECOND OPINION, FREE
Fed up staring at a blank screen? Suspect it could read better? Or just too hard-pressed to meet a deadline? Send us a draft or sample, in confidence, and we'll give you honest, expert advice. Your Rapid Review is free. The rest is up to you.